Inspiration & Customer Photos
Are you looking for a Barcelona chair and are you curious about the interior of other customers? We have made a selection to give you a better impression of our products.
All photos are unedited and shot by our customers. Do you want to have a chance to reclaim your order amount? Send your photo to [email protected] and you will automatically participate!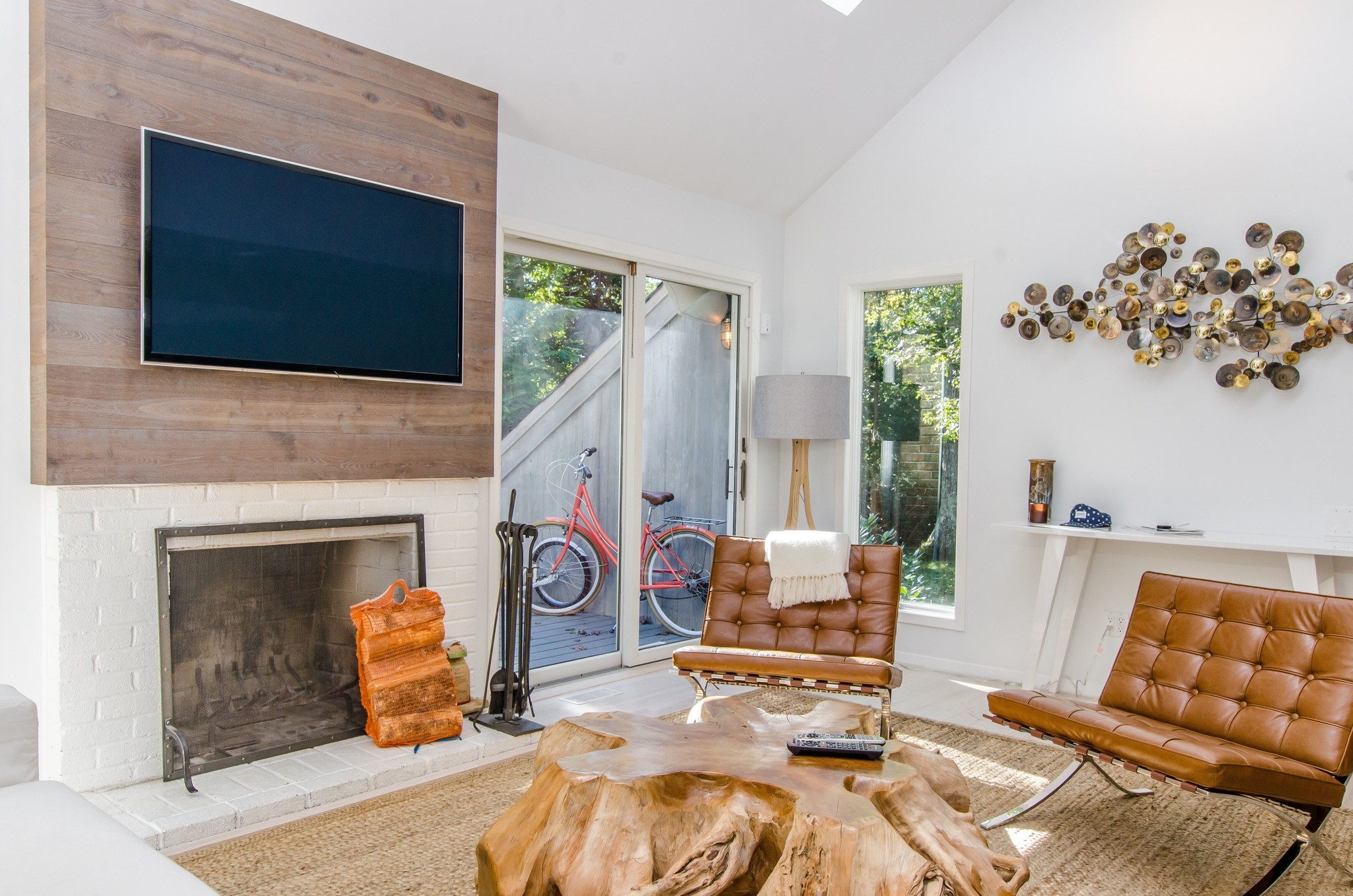 At customer's home